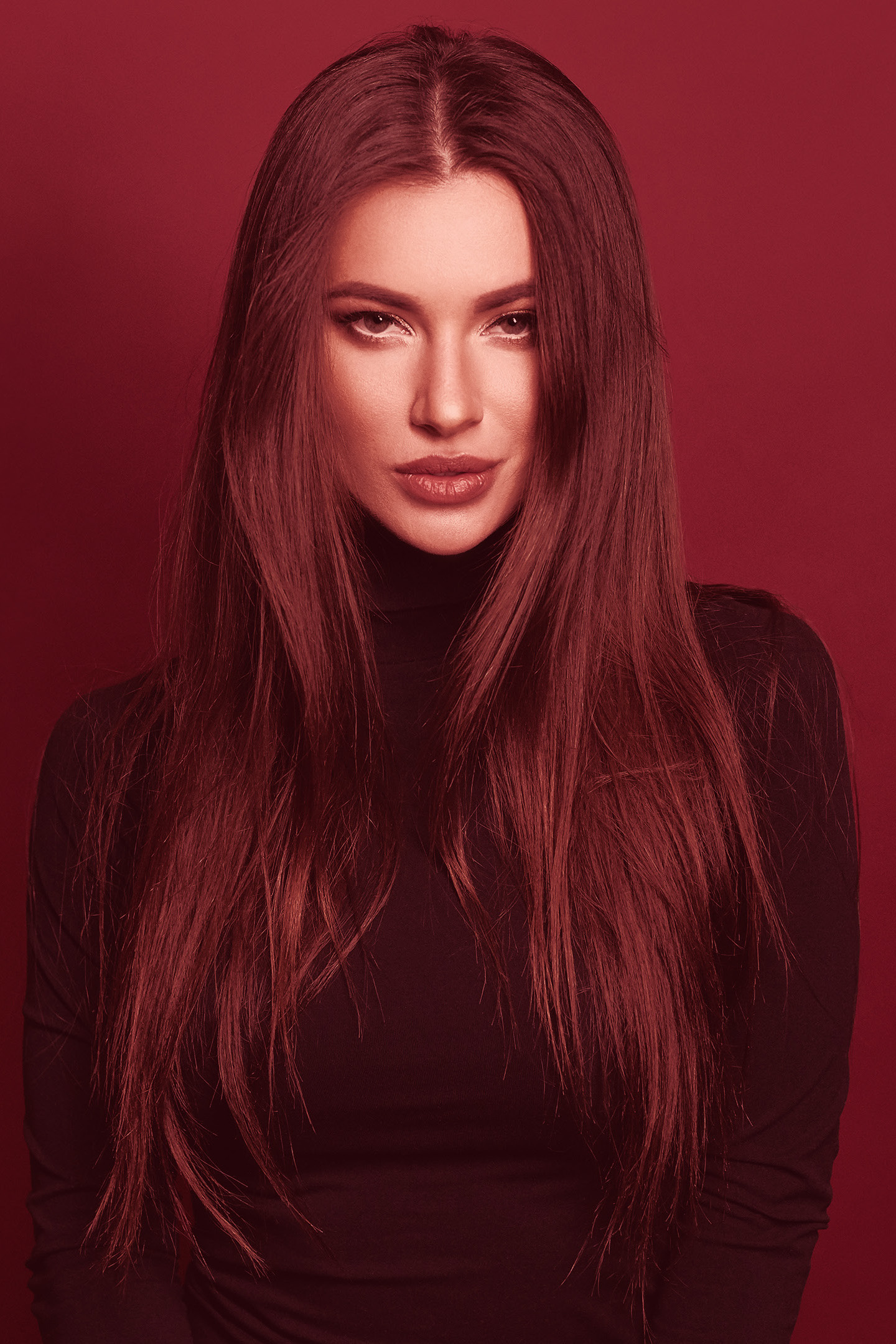 Elena Pavla started her DJ career in 2016, announcing herself as one of the most talented upcoming artists. Now she is one of the most exciting musical artists in Moscow.
Passion and desire to improve and a good taste for music led her to constant foreign tours.
She traveled around almost all of Europe: Italy, Germany, Norway, England, Spain, Malta, Serbia, performed in Asia and Latin America with major tours.
Since then, she has carved out her space as a first-class DJ in the electronic industry.
Elena writes her own unique sound and has been published on labels such as: Low groove, Groove33, MUR records, Natura Viva, Bush Records. Many releases are planned in the future.
Since 2017 Elena has started to conduct her own project "Impuls" on the radio beachgrooves and vicious.
Her music varies in different ways in underground genres: Tech House and Progressive.
Newest Mixes on SoundCloud